The Meeting Guy Blog
The Meeting Guy team works with management teams, nonprofit boards and executive directors to resolve conflict and improve communication.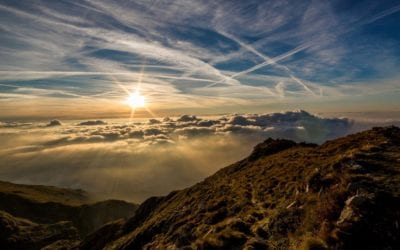 Parable goes: The butterfly lands in the 1,000-year old Sequoia and lives her entire life there.  (Approx. 5 days)  At the end of that time, she is asked:  "Is this tree alive?" and she giggles "Of course not silly, I've been here my entire life, and nothing has...
read more