Full Details
Clarify program investment and ROI
Set GREEN direction and priorities
Define targets critical to your team
Define targets important to your local community
Improve GREEN response-readiness
Engage and leverage staff and employee commitment
The Meeting Guy team follows a three-step process for our
Green Teams:  The Bottomless Bottom Line Program
Scope
Design
Facilitate
Scope
Scope is primarily comprised of listening:  Our Pre-Program scope process includes powerful listening, to your community, your organizational leaders, your staff, and your internal and external supply chain members.  
The work begins immediately:  During your  very first phone call,  a TMG Facilitator will explore a series of deep, honest, and revealing discovery questions with you and your leadership team.
Design
Next, we work with your leadership team to collaboratively design the draft Green Teams:  The Bottomless Bottom Line program flow,  including purpose, intended results, known issues, known disablers, along with a customized set of variables specific to your team and its' needs.
During the design phase, we go straight to the core of performance by focusing on the following sixGreeen Teams success factors:
Leadership
Investment
Priorities
Accountabilty
Impact
Employee Engagement
We will also distribute an broad-scale survey which solicits critical data necessary to identify specific hidden or "underground" issues which may prevent your organization from functioning up to its fullest potential.
Your Bottomless Bottom Line program will focus on motivating staff/employees to deliver real, measureable GREEN results! 
Facilitate
The Meeting Guy has an organizational commitment to being GREEN.
We bring that commitment to our customized Facilitation of the Bottomless Bottom Line program, with the goal of attaining the following GREEN OBJECTIVES;
Green Objectives:
Deliver skills to achieve real results
Motivate full staff participation
Identify green pilot projects
Advance your organization into larger Green projects
Reduce operation and maintenance costs
Demonstrate innovation and community cohesion
Green Benefits:
Improve financial performance
Improve company image
Increase staff/employee commitmetn
Enhance talent recuriting protential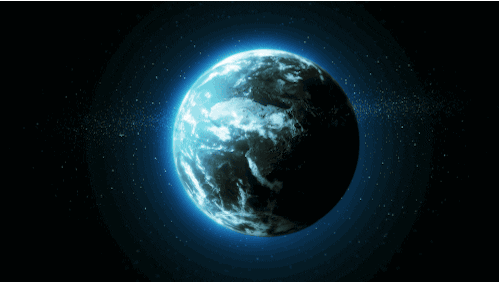 Our Green Teams: Bottomless Bottom Line program provides tools to allow staff to organize, manage, and substantiate/record/document the envirnomental and sustainabilty initiatives in your organization.
The BONUS for everyone? Your local communities get to know your organization as their ally!
Beyond the green business challenge, we help create a growing culture and identity around sustainability and environmental stewardship within your organization .