Who Is He?
David Ferrera founded The Meeting Guy in 2005. We have facilitated meetings and strategic retreats for executive teams from the Sierra Club, the US Forest Service, the Yosemite National Institutes, the National Environmental Education Council, Black Rock City LLC (the Burning Man organization), and others. The Meeting Guy also works on the corporate side, facilitating top teams for Birkenstock USA, Williamson-Dickie Manufacturing, the Chicago Mercantile Exchange, and others.
Our founder  is a Fellow of the Leadership Institute for Ecology and the Economy.  In 2011, he helped create a city-wide development plan for the future of Sebastopol, CA.  David is author of the Green Plan Leadership Guide for the Resource Renewal Institute.
David is a real-life Superhero who developed the Superhero Teams program which was successfully delivered to teams from Genentech, Cisco Systems, and others. He has delivered software training across the U.S. and was a lead instructional designer for The Gap, the United States Coast Guard, and others.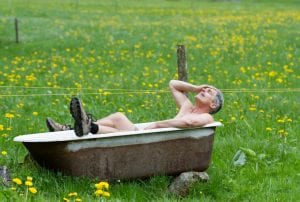 David Ferrera holds a Masters of Arts in Business degree, and a Certificate in Organizational Development and Transformation, from the California Institute of Integral Studies.
He lives in the Atascadero Watershed (Sonoma County, CA) with his best friend Cassandra and his amazing kids Ryan and River.
Vision:
Healthy, dynamic, and invigorating meetings produce profitable, ecologically restorative business decisions.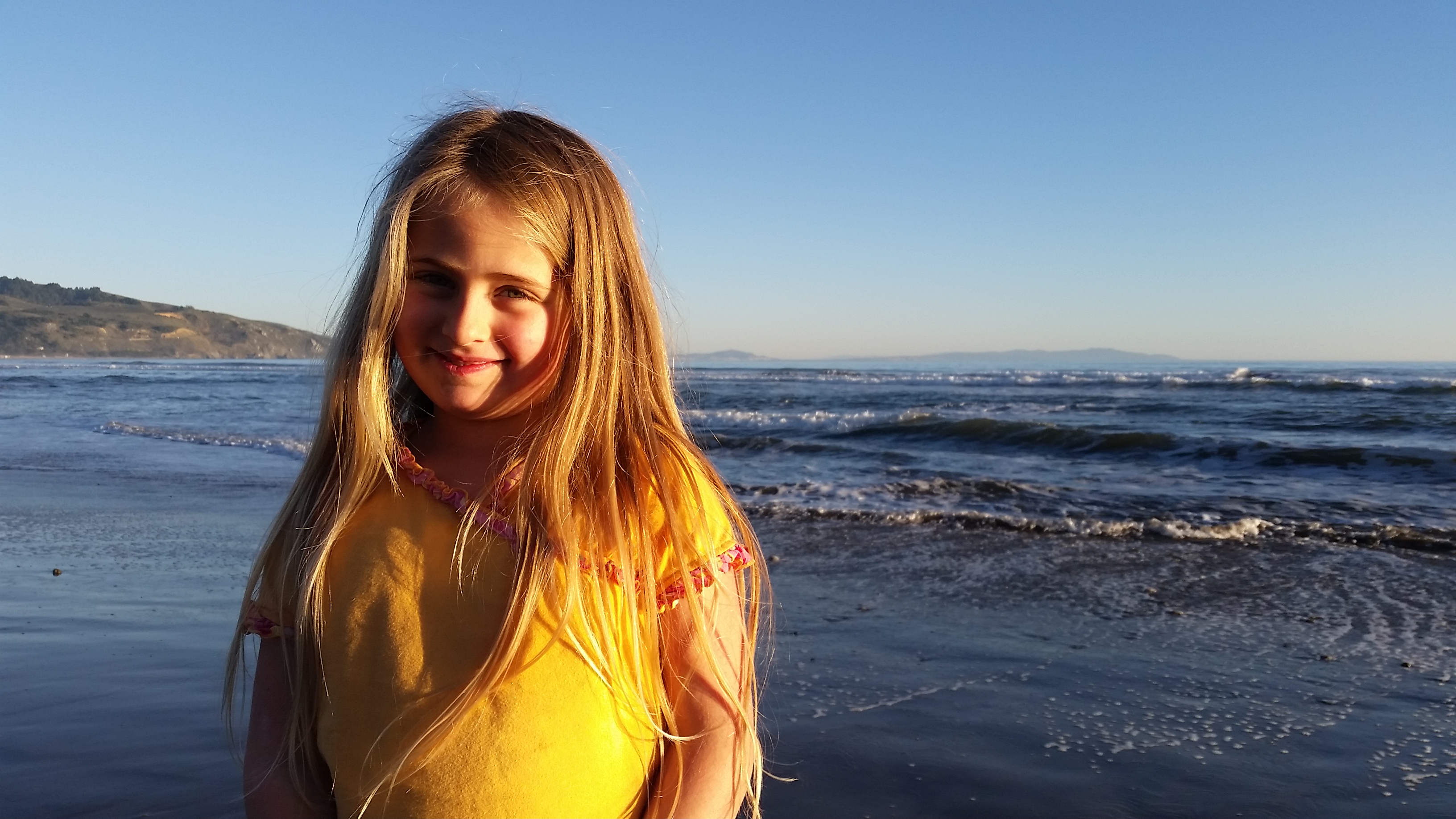 We continue to be amazed by the growth and development of our Super Heroic River Serafina!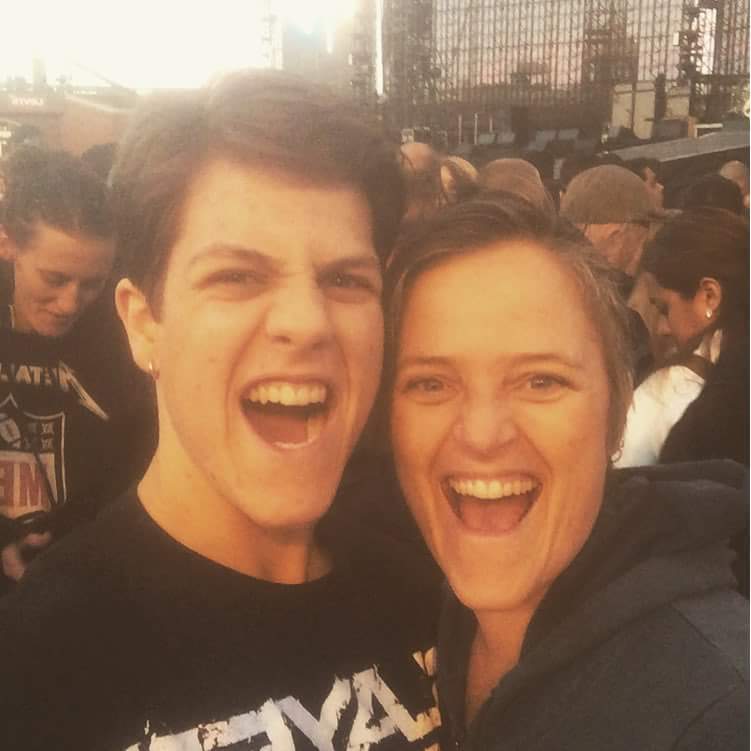 Ryan, at almost 17, is a force to be reckoned with. He shreds his college prep studies almost as hard as he shreds the electric guitar!  Or is that vice a verse?
Book The Meeting Guy
Send us a message to get more information about working with The Meeting Guy.